Campsite Gorges du Tarn
Les Cerisiers
Campsite Gorges du Tarn les Cerisiers :
Camping Gorges du Tarn les Cerisiers : A family eco-campsite in Aveyron, close to Lozère and with direct access to the Tarn (more than 300 m of private beaches). Member of the Via Natura network, we offer you nature holidays in a preserved site, in the heart of the Grands Causses Regional Natural Park.

CAMPsite GORGES DU TARN OUR VALUES
Enjoy nature, we'll take care of the rest…
Live the essential, with family or friends, immersed in a vast, preserved and reassuring natural environment, right on the river. Recharge your batteries and make the most of these moments, together… We'll take care of the rest !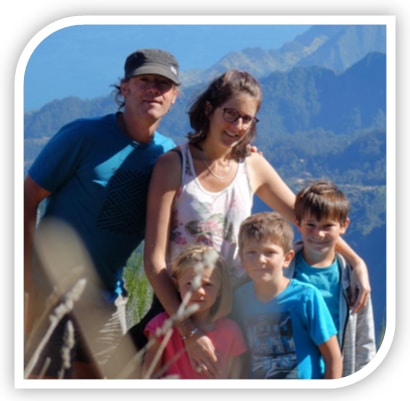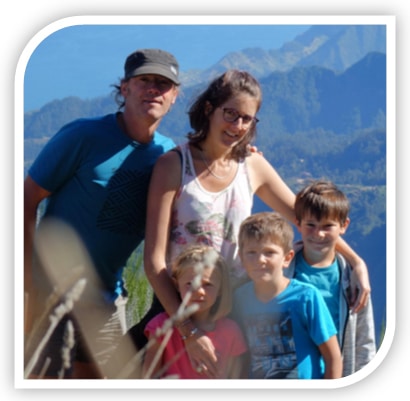 "Stay in a human-sized campsite, surprising memories are offered to you, enjoy. With Johann, Anna, Maxime, Gabriel, Mahaut and the children, we will guide you in this discovery… Are you ready? Then, welcome to your home."
Manu
ACCOMMODATION CAMPSITE GORGES DU TARN
Find the accommodation that suits you !
Activities for the whole family
You are in the heart of three Gorges, at the foot of four Grands-Causses, a range of visits, walks and "natural" leisure activities are available to you. In discovery or expert mode, Manu, professional and passionate, will advise you and guide you through these surprising landscapes…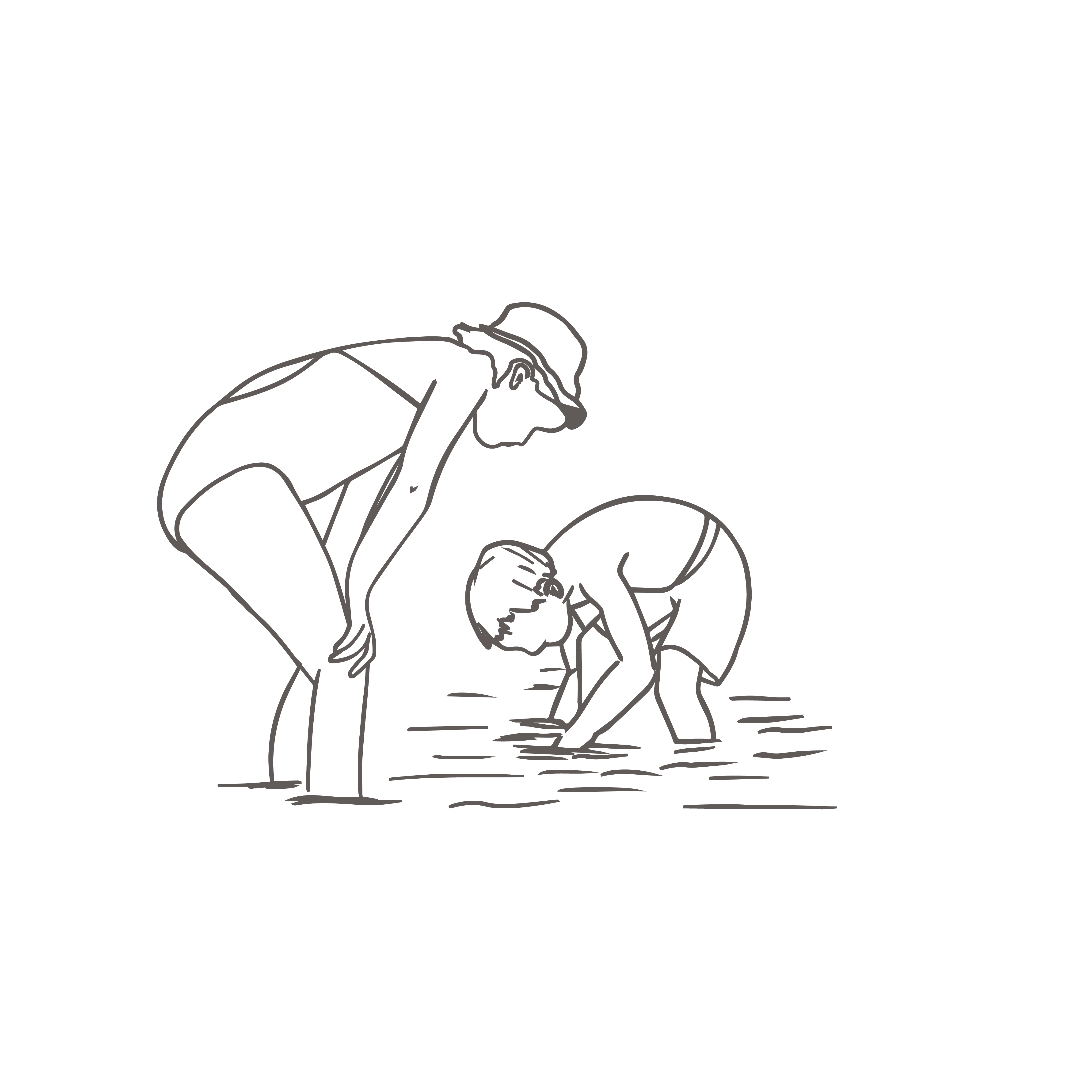 Campsite Gorges du Tarn MOVIE
Open your eyes, the holidays are here…
Campsite gorges du tarn CUSTOMER REVIEWS
ECo-camping gorges du tarn
Camping close to the nature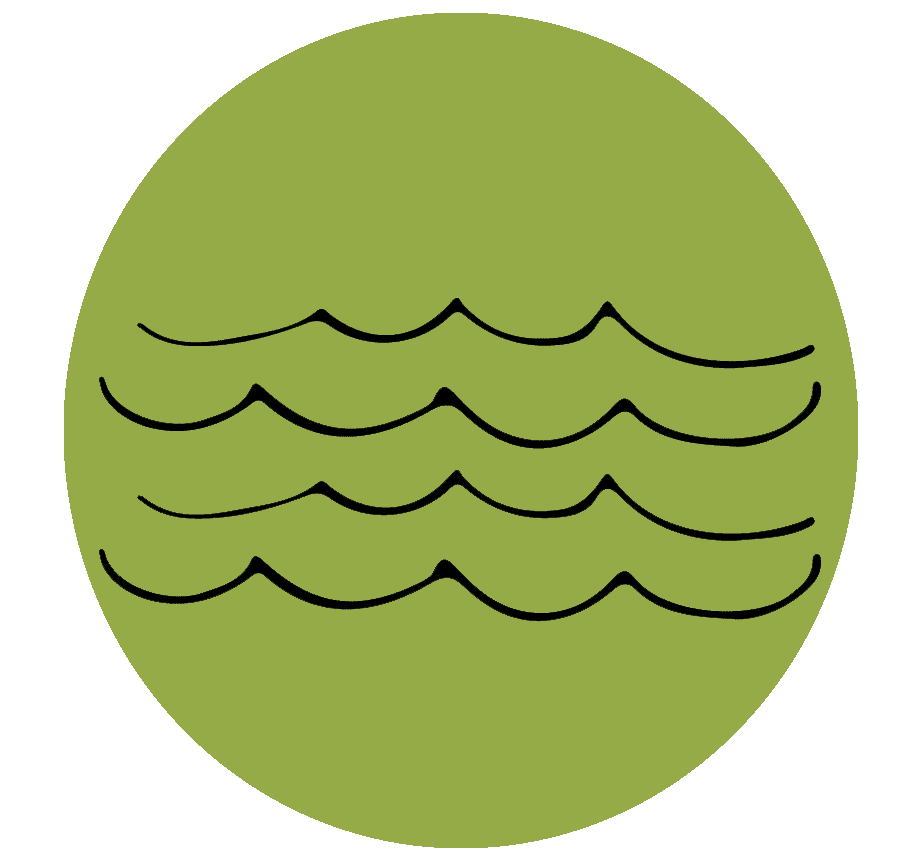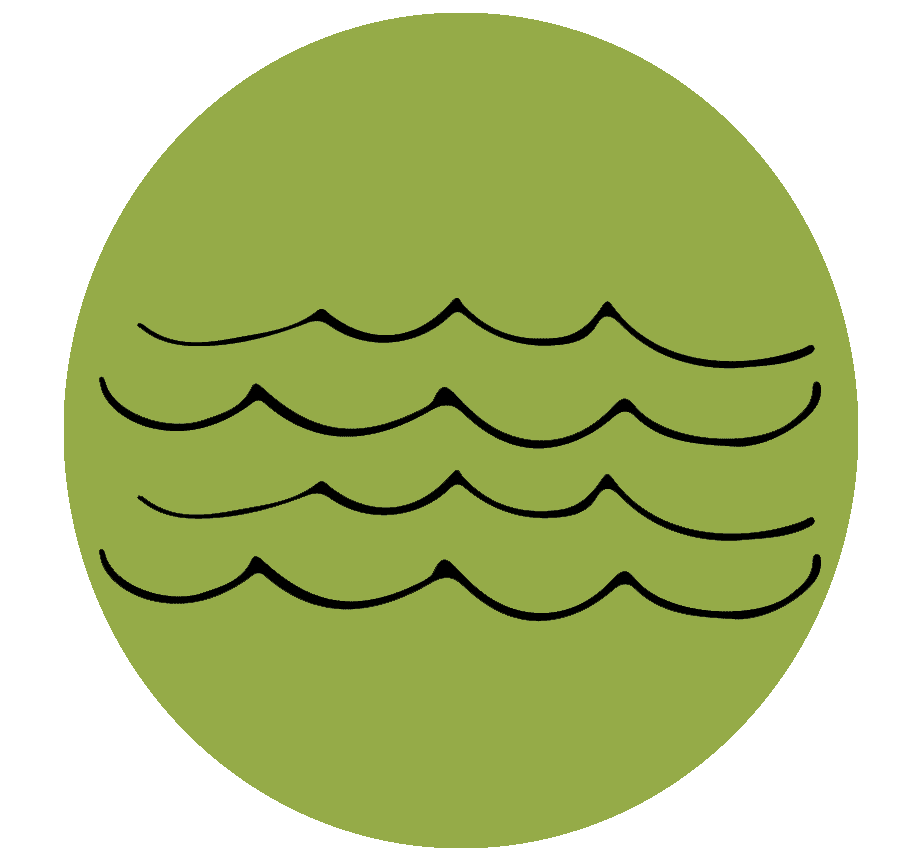 Direct access to the beach
Two private beaches on the Tarn, an unusual and refreshing swim …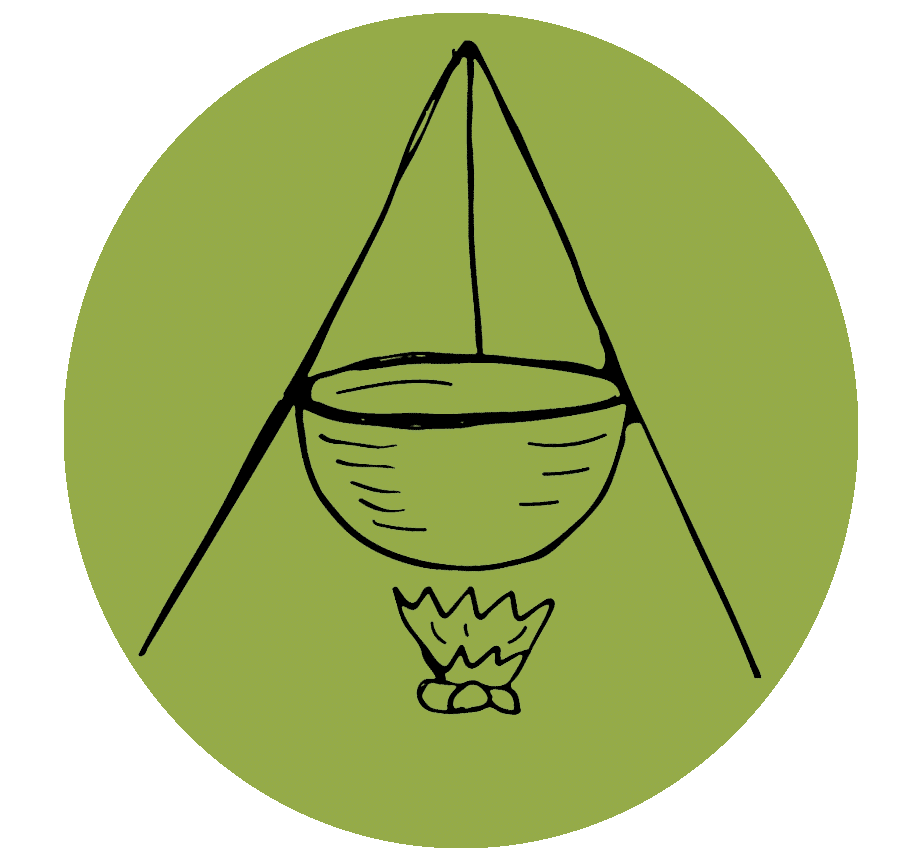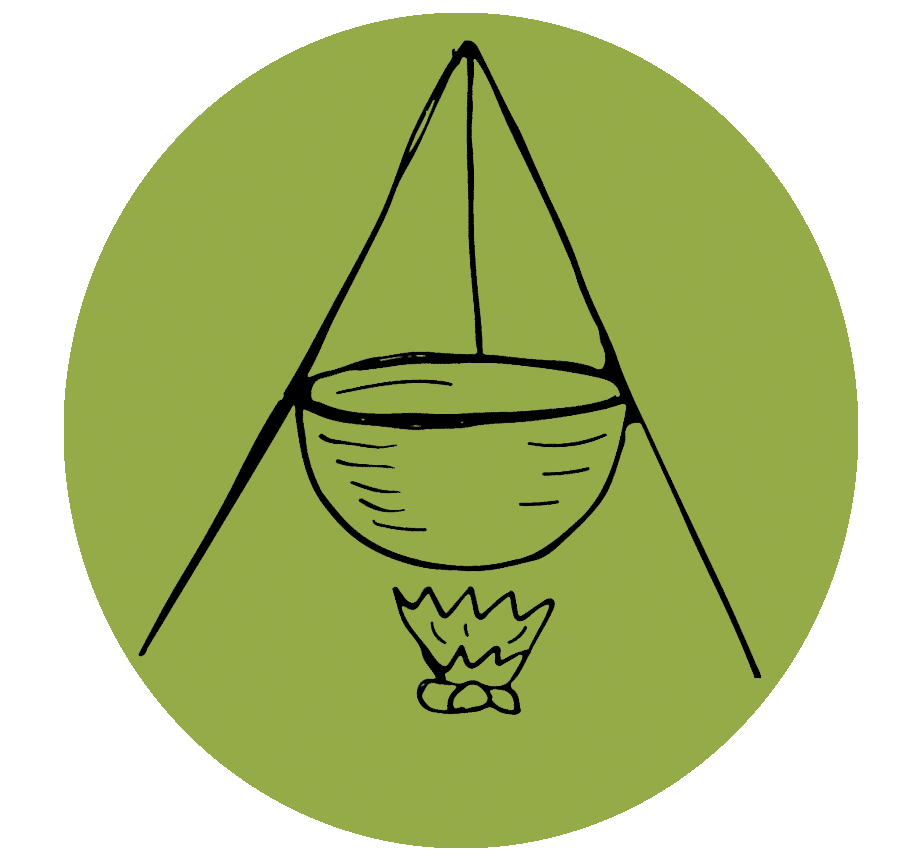 Barbecue party
Sharing and conviviality, taste the local speciality: the Aligot, every Wednesday evening…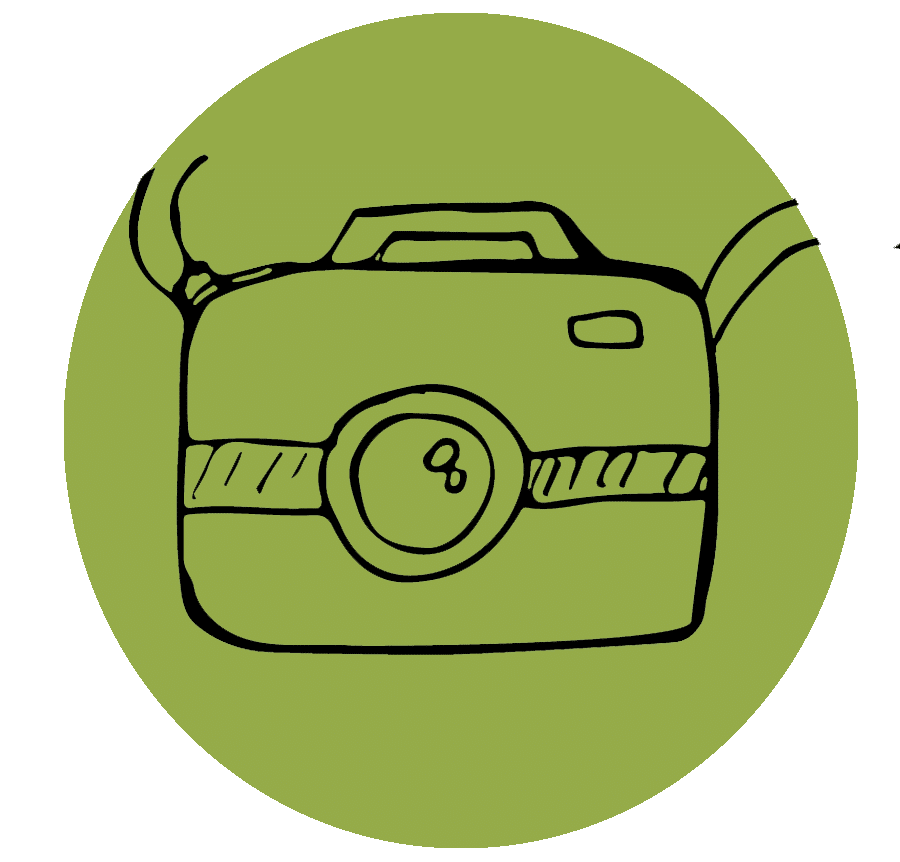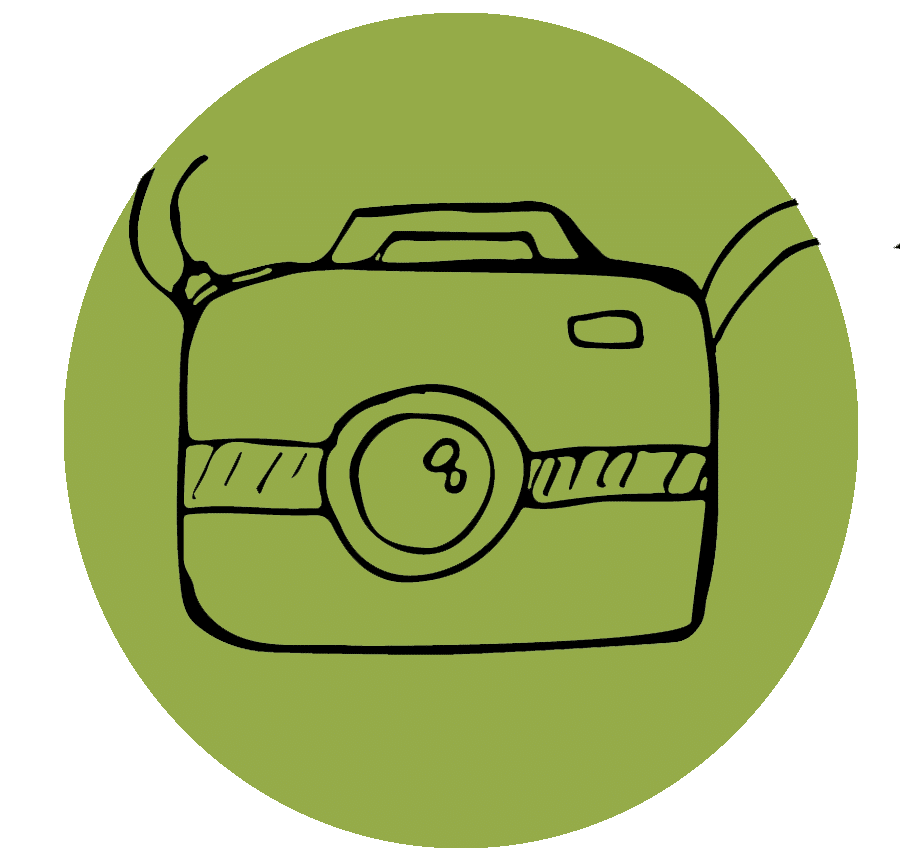 Unique panoramas
The sublime point, the hourtous rock, the pedestal of fontaneilles, …. Breathtaking views!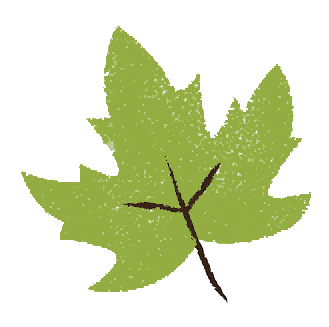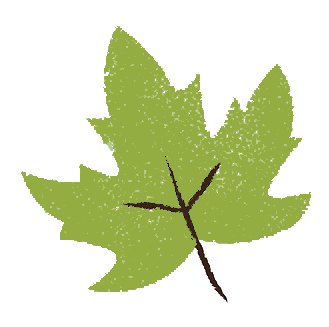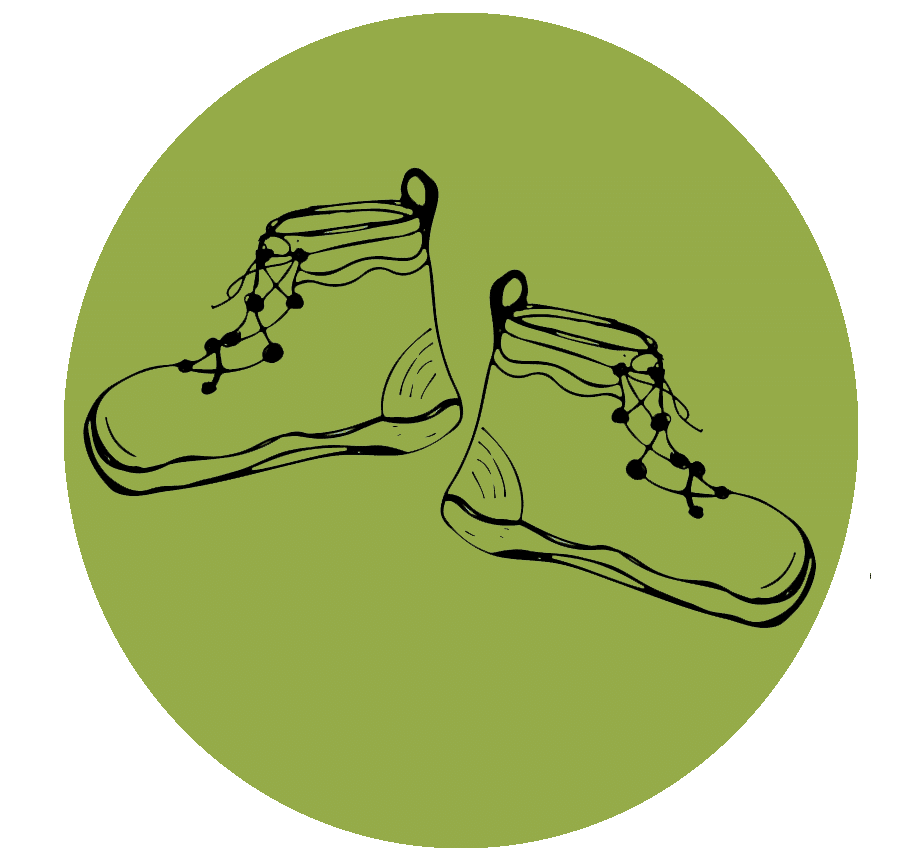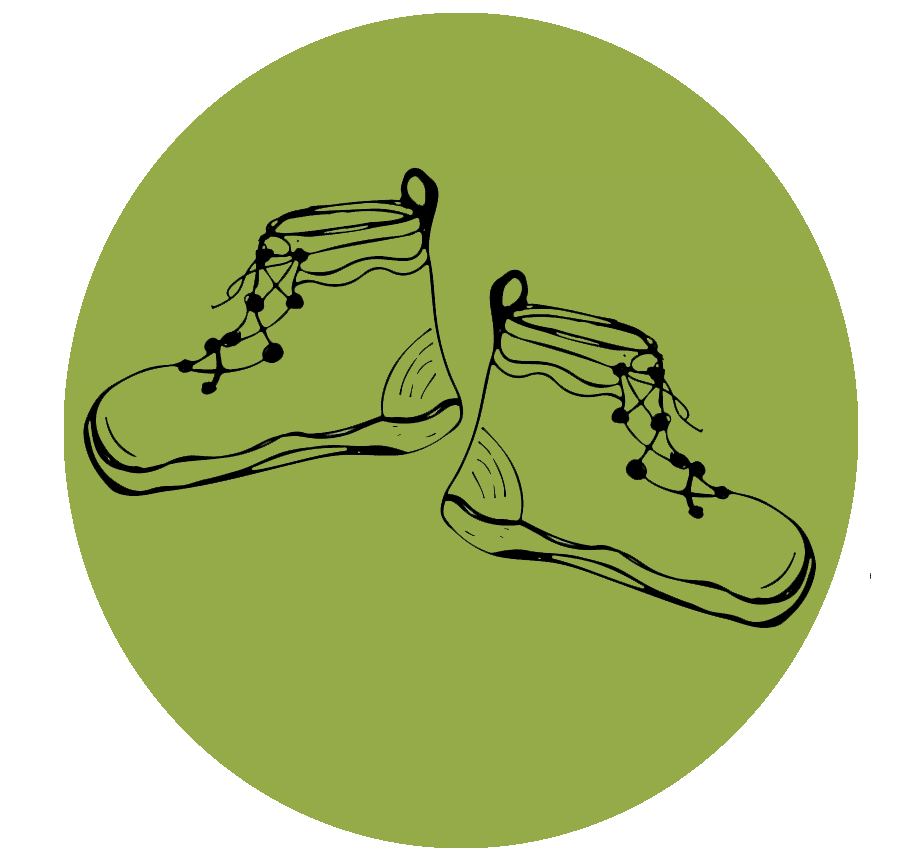 Walks and hikes for all
Numerous walks starting from or near the campsite, all the guides are available at the reception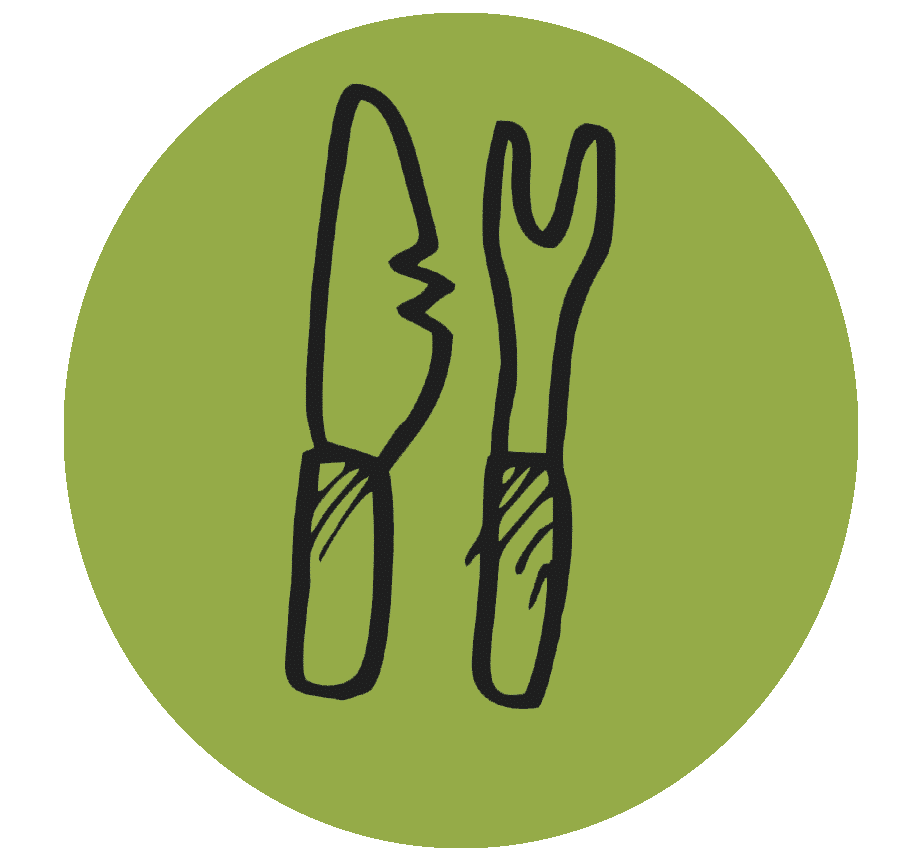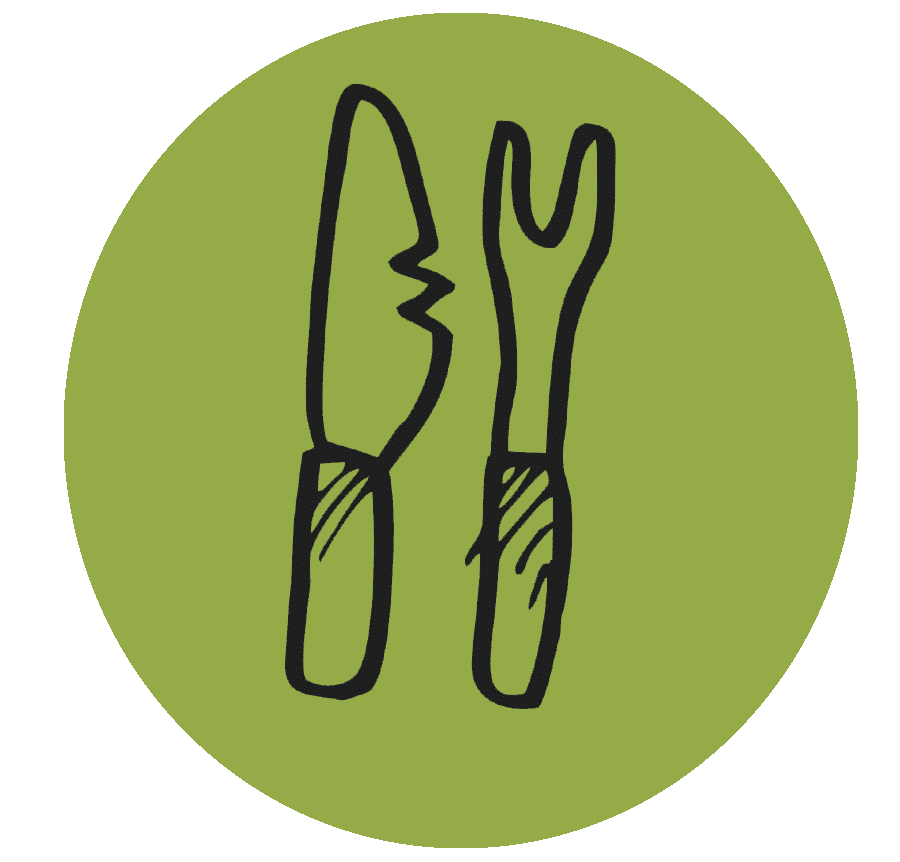 Grocery and snack shop
Small grocery, snack and local food truck on Mondays and Fridays…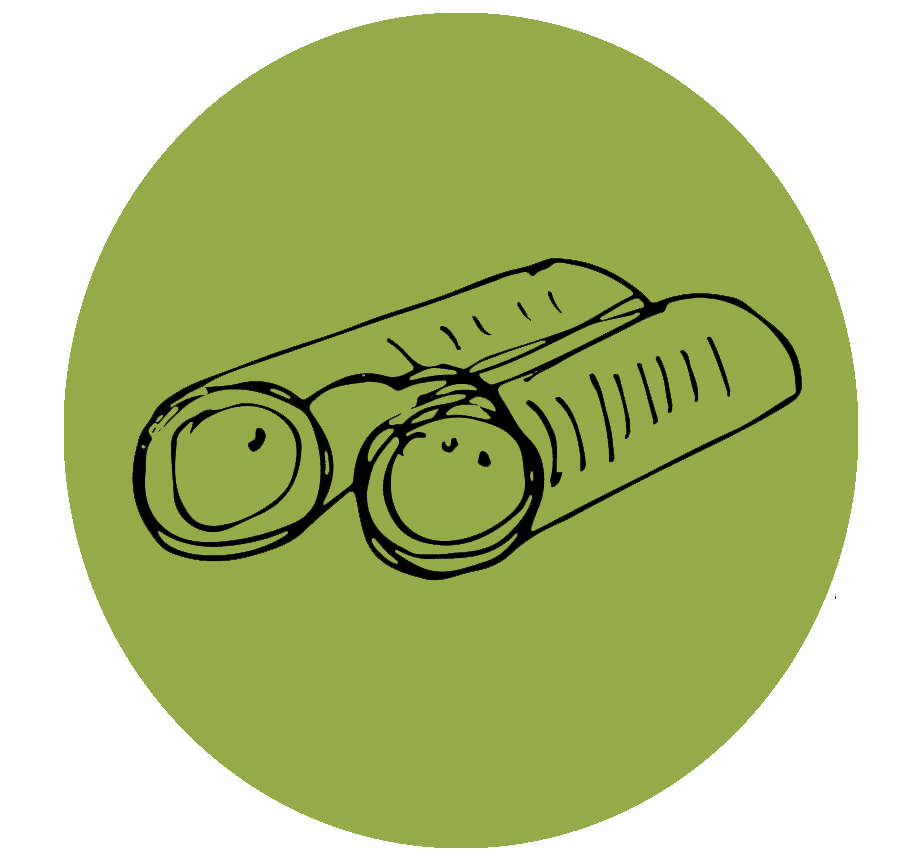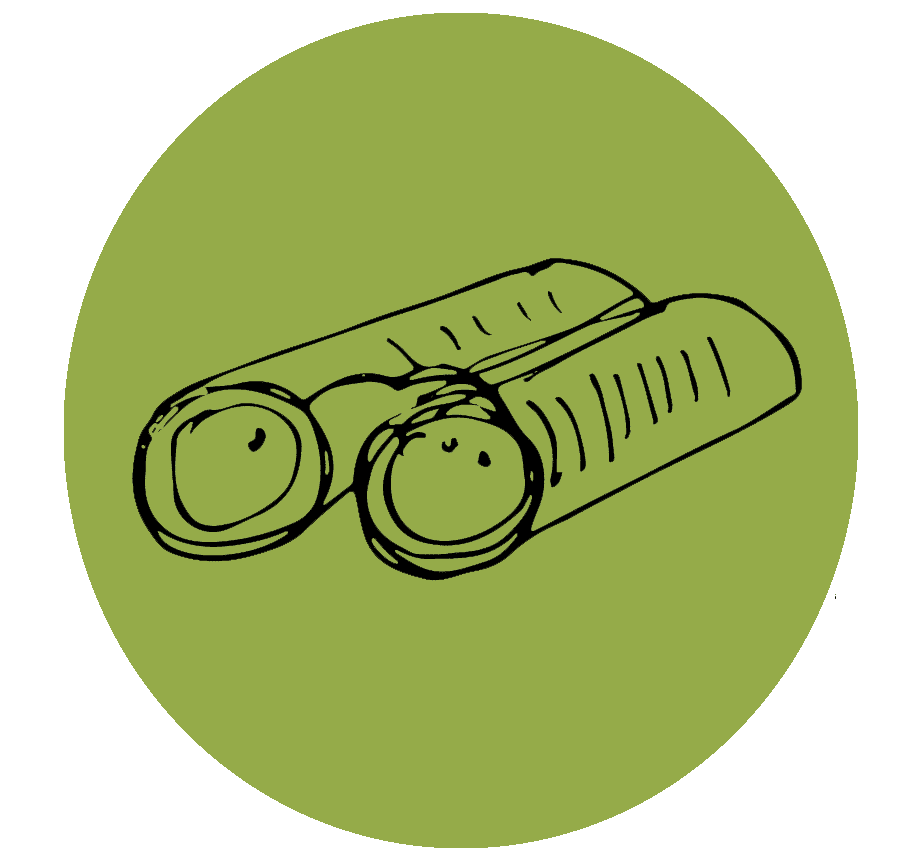 Observation equipement
Binoculars, spyglass, backpack, walking stick, … are at your disposal. From the campsite, observe the Griffon vulture !
Camping Les Cerisiers
Contact us